Week 6 I didn't get to post but if you need proof check the instagram or podcast. I went 9-3 bringing me to 44-24 getting us back to 65%! Lets keep going!
(3-3) Kansas City Chiefs vs (4-2) Tennessee Titans
I'm so unsure of this pick. I keep waiting for the Chiefs to show me a dominant victory and though they got a blowout win last week that first half was tight. I have a feeling this might be the week the Chiefs beat a good team but I'm not sure if they cover the spread. The Titans have been so inconsistent all year but that win against the Bills and them being at home again makes me think they keep this game close. My head tells me to take the Titans at home with the points. My gut is telling me Mahomes goes off and the Chiefs cover. I'm going to go with my head and take the home team. Take the Titans +4.5
My Pick - Tennessee Titans +4.5
Odds (-110)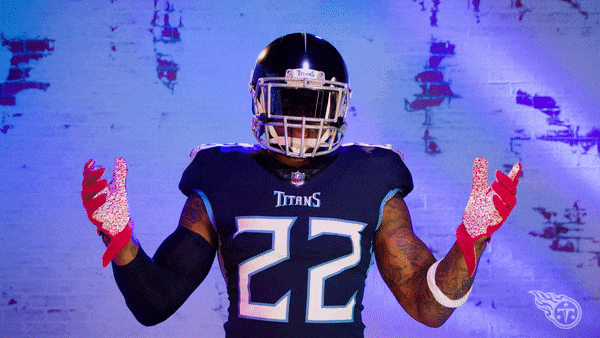 (2-4) Washington FT vs (5-1) Green Bay Packers
I just don't see Washington being able to keep up with Green Bay's offense. I see Rodgers putting up 30 on Washington's defense and don't see Heinicke being able to keep up. Take the Packers at -9.5
My Pick - Green Bay Packers -9.5
Odds (-110)
(4-2) Cincinnati Bengals vs (5-1) Baltimore Ravens
This is the game of the week. Lamar has been on absolute fire and coming off a dominant win against the Chargers it's tough not to see them as the favorite in this one. The only flaw I see when I look at the Ravens is they can tend to start slow. They let teams hang around and figure it out at the end. If they do that to the Bengals this week they will regret it. This isn't the old Bungles rolling into Baltimore this weekend. The Bengals defense should be able to contain the Ravens run game and make them throw. Jackson has proven he can do that this year so it will be on Burrow and the bengals offense to answer. Burrow is the best QB against the blitz this year and the Ravens love to blitz. Mixon should be able to run. The Bengals receivers will make plays. I'm not sure who wins this game but I'm sure it will be close. I'll take the Bengals at +6.5
My Pick - Cincinnati Bengals +6.5
Odds (-115)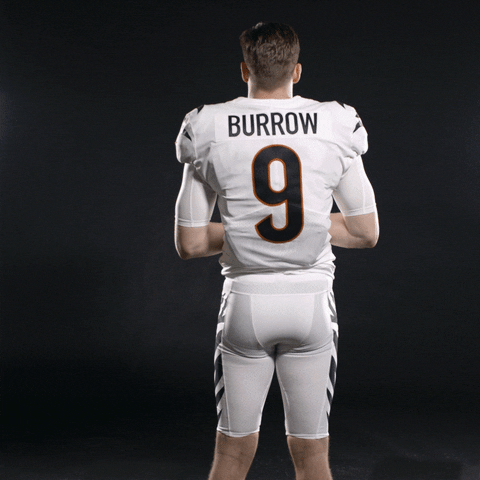 (3-3) Carolina Panthers vs (1-5) NY Giants
The Panthers almost made an unbelievable comeback last week against the Vikings. They still have plenty of fight in them even though they have been losing lately. The Giants don't have much fight left from what I see. Gilmore looks to be suiting up and I think Carolinas defense makes the difference in this game. Take the Panthers at -3
My Pick - Carolina Panthers -3
Odds (-110)
(2-3) Atlanta Falcons vs (1-5) Miami Dolphins
The Falcons went to London and won in Week 5. The Dolphins went to London and lost in Week 6, and didn't even get a bye. The Falcons offense is starting to click and they are getting Calvin Ridley back. I'm sure Tua being back for the Dolphins will help keep this game close but in the end I see Matt Ryan pulling through with a game winning drive and field goal for the win. Take the Falcons at -2.5
My Pick - Atlanta Falcons -2.5
Odds (-110)
(1-4) NY Jets vs (2-4) New England Patriots
The Patriots have been so close to getting the job done but the defense at the end has let them down. Look for Bill to use this Jets week to put the hammer down. I see Bill taking over the defense and I see the Patriots getting a dominant win at home. Take the Patriots at -7
My Pick - New England Patriots -7
Odds (-105)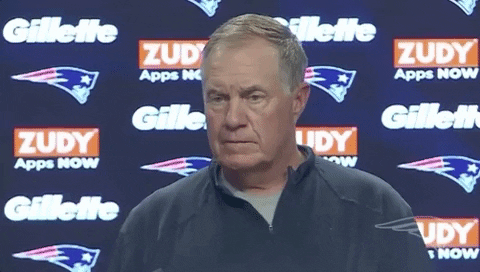 (2-4) Philadelphia Eagles vs (4-2) LV Raiders
I think this game is going to be a close one. Hurts will have his moments and the Raiders defense will have a hard time slowing him down. The Eagles defense should be able to get to Carr but I think he will still make a lot of plays. I'm thinking the Raiders win this game but I'm scared of the points… I'm going to reluctantly take the Raiders at -3. They use home field and momentum to win this one.
My Pick - LV Raiders -3
Odds (-110)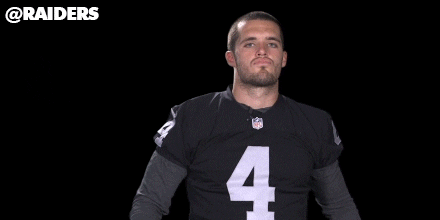 (0-6) Detroit Lions vs (5-1) LA Rams
When I saw the spread I immediately chose the Lions. Up until this week against the Bengals they kept most games close and showed up. Problem is the more I think about it the more I think Matt Stafford needs this revenge. I don't think he takes the foot off the gas and because of that I think in LA the Rams cover the -15.5 spread.
My Pick - LA Rams -15.5
Odds (-105)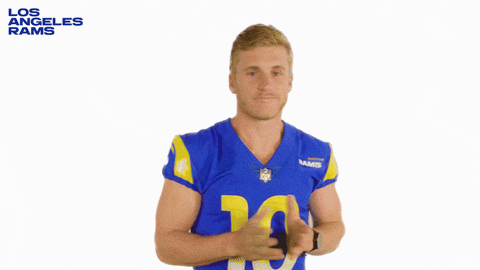 (3-3) Chicago Bears vs (5-1) Tampa Bay Buccaneers
Brady at home against anyone I feel like I can't bet against the Buccaneers. The spread is a lot at 13.5 points but the Bucs have yet to take the foot off the gas against opponents. I see Brady throwing bombs and fields not being able to keep up. Take the Buccaneers at -13.5
My Pick - Tampa Bay Buccaneers -13.5
Odds (-110)
(1-5) Houston Texans vs (6-0) Arizona Cardinals
Another crazy spread at 17 points but once again it's revenge that makes me think it will cover. The defense will rally around JJ Watt for them letting him go. The Offense will rally around Hopkins for them letting him go. I see the Cardinals looking to put a beat down on the Texans and there's not really anything they can do to stop it. Take the Cardinals at -17
My Pick - Arizona Cardinals -17
Odds (-110)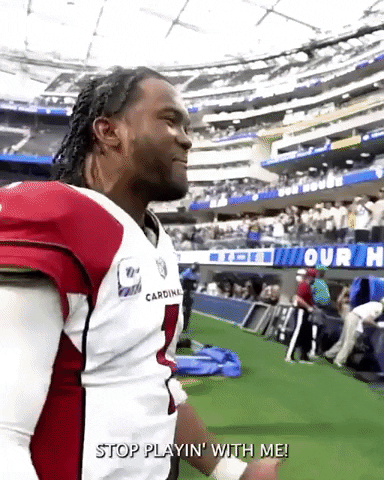 (2-4) Indianapolis Colts vs (2-3) SF 49ers
Everything in me is telling me to take the Colts. But the 49ers are coming off a bye week and are playing at home. Because of that I have to imagine they have some tricks up there sleeve. I like what the Colts have going offensively but think the 49ers have the scheme from the bye to force Wentz into some bad decisions. I'll take the 49ers at -3.5
My Pick - SF 49ers -3.5
Odds (-110)