Week 1 = 8-6
Week 2 = 10-4
Week 3 = 9-5
So I am 27 - 15 which is still 65%
Lets look to get over 70%
(2-1) Tennessee Titans vs (0-3) NY Jets
This game won't be fun to watch if your a Jets fan. I'd imagine the Titans are gonna try some new stuff and use this game as a live practice. Henry will run wild. Tannehill will do whatever he wants. Take the Titans at -7.5
My Pick
Tennessee Titans -7.5
Odds (-110)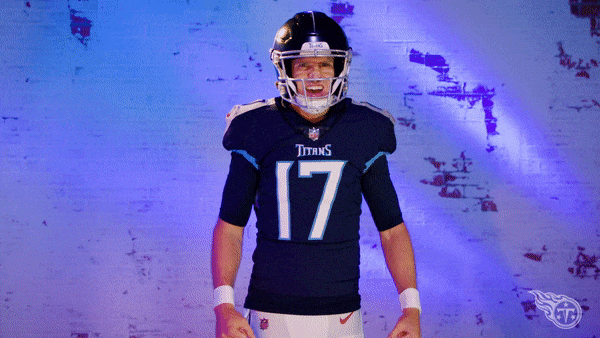 (0-3) Detroit Lions vs (1-2) Chicago Bears
I see a lot of people picking the Bears. I see Vegas picking the Bears as the favorite and I can't for the life of me imagine why??? Last week was an embarrassment by the Bears. I'm sure they will be better this week at home. I'm sure the Lions aren't amazing but the Lions at least put up points and a fight. That's a lot more then I think of the Bears so I'm taking the Lions at +2.5
My Pick
Detroit Lions +2.5
Odds (-120)
(3-0) Carolina Panthers vs (2-1) Dallas Cowboys
This would have been an amazing game if the Panthers didn't just lose half their team to injuries. I'm sure they will come out with some fight but even if they were healthy I think Dak is playing at an elite level. The Cowboys are finally feeling themselves and playing the way they should with the roster they have. The Cowboys have faced tougher competition this year and I think that's the difference. Look for the Cowboys to hand the Panthers their first loss. I'll take the Cowboys -4.5
My Pick
Dallas Cowboys -4.5
Odds (-110)
(0-3) Indianapolis Colts Vs (1-2) Miami Dolphins
This one is an easy pick for me. I know the Colts haven't won a game. I know they haven't looked amazing but look at who they have played. Seahawks, Rams, Titans. All solid legit teams. The Dolphins only win came against the Patriots who we are finding out to be unfortunately mediocre. I think the Colts win this game outright but if your gonna give me the points aswell this bet almost isn't fair. Take the Colts at +1.5
My Pick
Indianapolis Colts +1.5
Odds (-110)
(2-1) Cleveland Browns vs (1-2) Minnesota Vikings
Both these teams know how to score points. I honestly thought this spread would be bigger which made it much easier if a decision. The Vikings will keep pace the first half but the running game of the Browns will be the difference here. Hunt and Chubb will control the clock and pace of the game till the end and the Browns will win by about 10 points. Take the Browns at -2.5
My Pick
Cleveland Browns -2.5
Odds (-110)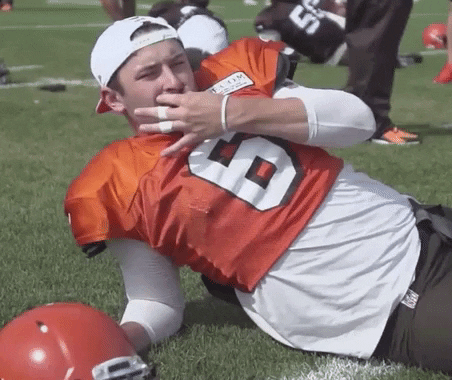 (1-2) Washington FT vs (1-2) Atlanta Falcons
Both these teams have seen better days. The Falcons found a way to win last week but it was far from an impressive performance. Washington got smoked by the Bills on the road but that's not very surprising. I think in the end with this game both teams score plenty but Matt Ryan makes too many mistakes and turns the ball over to give Washington a late win. I'll take Washington at -1.5
My Pick
Washington Football Team -1.5
Odds (-110)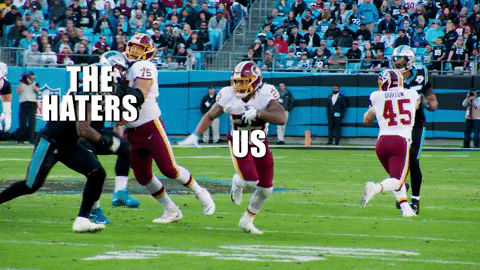 (1-2) Houston Texans vs (2-1) Buffalo Bills
This spread is absolutely insane.. To say any NFL team will win by 17 is scary. But the Texans are very bad and the Bills are very good. I'm worried about a late score ruining everything but Buffalo should be able to do what they want. I'll take the Bills at -16.5
My Pick
Buffalo Bills -16.5
Odds (-110)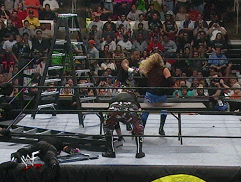 (0-3) NY Giants vs (2-1) New Orleans Saints
This game should be an easy pick but at -7.5 I'm nervous. What Saints team are we going to get? The one that dominated the Pats and Packers or the trash team that showed up against the Panthers?? Either way the Giants are terrible themselves but they do score points. I'm going to take the Saints here at -7.5 but I'm not overly confident about it.
My Pick
New Orleans Saints -7.5
Odds (-110)
(1-2) Kansas City Chiefs vs (1-2) Philadelphia Eagles
I feel horrible for the Eagles here. They just got smashed by a division rival. They have to play a pissed off Chiefs team. How insane is it that the Chiefs are 1-2 and last in their division?! That won't last and neither will the Eagles in this game. I see a dominant Chiefs win here. I'll take the Chiefs at -7.5
My Pick
Kansas City Chiefs -7.5
Odds (-110)
(1-2) Seattle Seahawks vs (2-1) SF 49ers
The 49ers were so close to being 3-0 but Rodgers made them learn about clock management. I think the 49ers are a very complete team and hard to beat at home. The Seahawks can't decide what they are. They lose to a bad team last week. They will always put up points with Wilson and company but also make too many mistakes to be considered elite. I'll take the 49ers at home after a tough loss at -2.5
My Pick
SF 49ers -2.5
Odds (-120)
(3-0) Arizona Cardinals vs (3-0) LA Rams
This game seems like the game of the week. Two undefeated teams going toe to toe. But I'm here to tell you not to listen to the hype. The Cardinals are pretenders and the Rams are going to expose them, embarrass them and victimize them. Take the Rams at -5.5
My Pick
LA Rams -5.5
Odds (-110)
(1-2) Pittsburgh Steelers vs (2-1) Green Bay Packers
The Steelers looked horrible on Sunday. Back to back home losses. Big Ben looks like he ate that last cheeseburger and it's time to go home for good. Going on the road to face the rejuvenated Packers is not the recipe for success for them lol Somehow Vegas has the spread at 6.5 that's insane. The Packers cover that easily. Take the Packers at -6.5 and allow me this moment to remind everyone. I told you before the season the Steelers were the worst team in the division. Week by week I'll prove to be right and make you learn.
My Pick
Green Bay Packers -6.5
Odds (-110)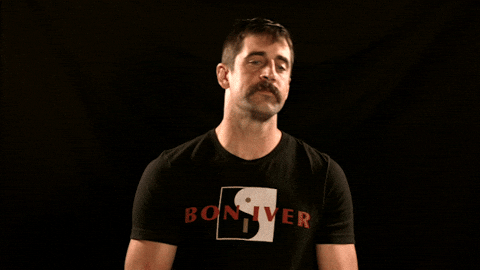 (2-1) Baltimore Ravens vs (3-0) Denver Broncos
This game is interesting. The Broncos are favored at home. It's hard to imagine the Ravens as underdogs. I know the Broncos look good and I did pick them to have a good year… BUT.. the Broncos beat the Giants, Jaguars and Jets. None of those teams have a win this season. I think the Ravens are going to be a reality check. I'm going to take the points and the Ravens at +1.5
My Pick
Baltimore Ravens +1.5
Odds (-115)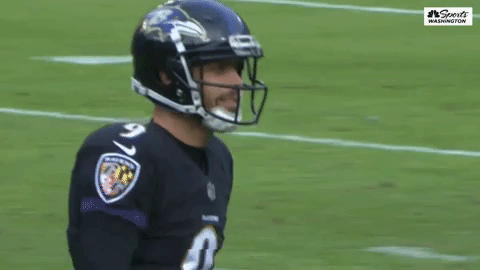 (2-1) Tampa Bay Buccaneers vs (1-2) New England Patriots
I want so badly to believe the Patriots have a chance in this game. I want to believe that last week Bill didn't run the ball and took that L so he could give Brady no tape to watch and smash him this week. I want to believe but I can't. I don't see the Patriots matching up with the Bucs anywhere. I see Brady dominating the Patriots unfortunately. I'll take the Bucs at -6.5
My Pick
Tampa Bay Buccaneers -6.5
Odds (-105)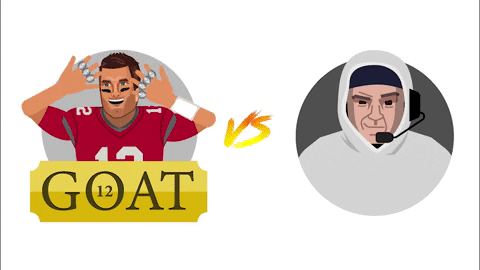 If you want to listen click below!
Also follow @bigmouthsmallwordspodcast on instagram!